About Pete
Pete Aguilar represents California's 33rd Congressional District in San Bernardino County. Prior to being elected to Congress in 2014, Pete served as the Mayor of Redlands.
Pete grew up in a working-class family in San Bernardino. His dad was a union worker for a local utility company and his first job was working with his grandfather bussing tables at the San Bernardino County Courthouse. He worked two jobs through college and proudly graduated with the help of Pell Grants. 
Now as the Chair of the House Democratic Caucus, Pete is giving his community a voice in Congressional Leadership.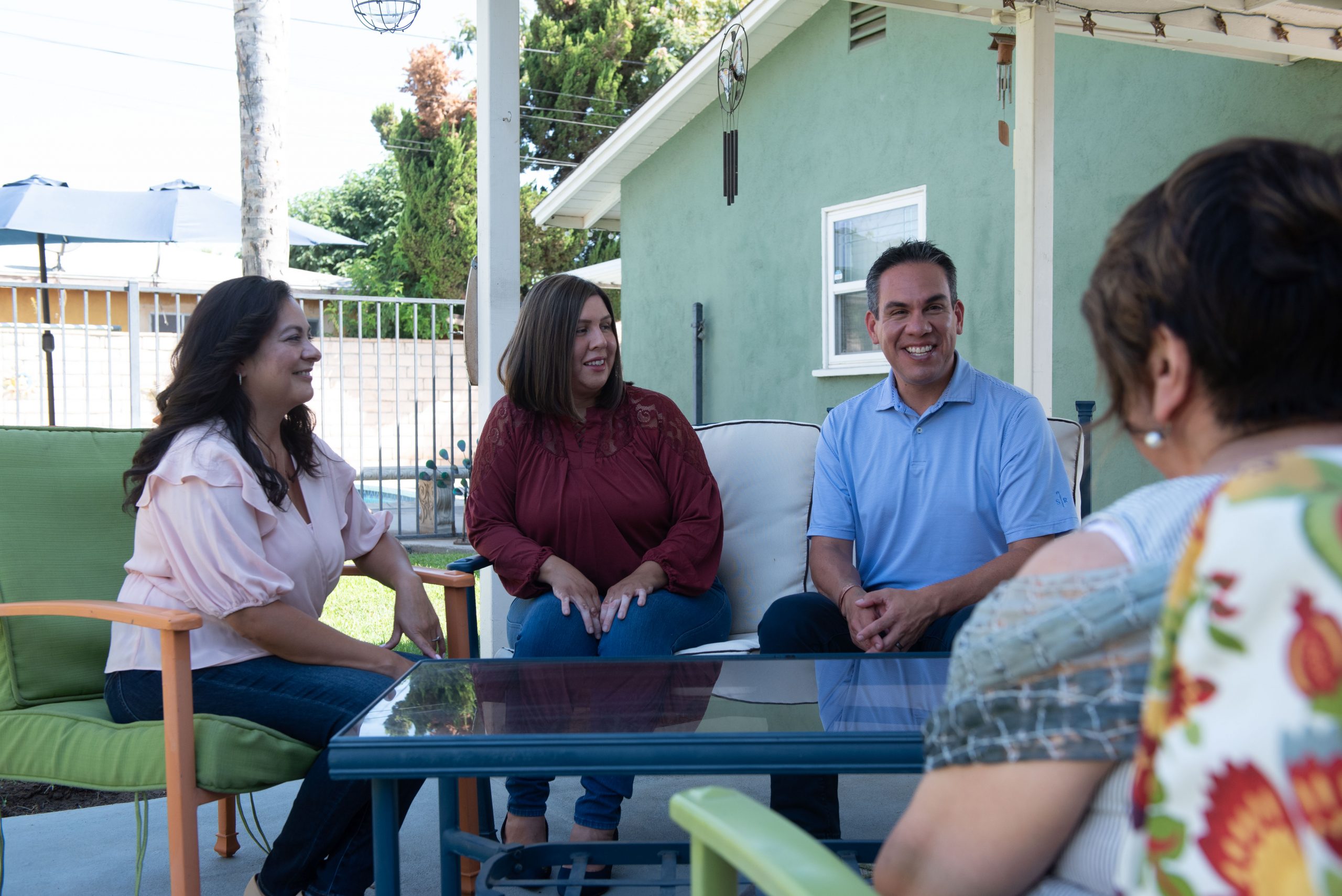 Today Pete serves as Chair of the House Democratic Caucus and was a member of the January 6th Committee. In Congress, Pete's been fighting tirelessly to protect our democracy, reform our broken immigration system, reduce gun violence in our communities, protect reproductive rights, and provide resources to our seniors, veterans and students.
---