Inland Empire Firefighters Support Aguilar for Re-Election
"We're coming out of one of the most challenging fire seasons in the state's history, and Pete understands that," said Rancho Cucamonga Professional Firefighters President Chad Comeau. He continued, "From fighting for funding for the Assistance to Firefighters Grant program, to working to provide additional training and equipment for local firefighters, Pete's always had our back."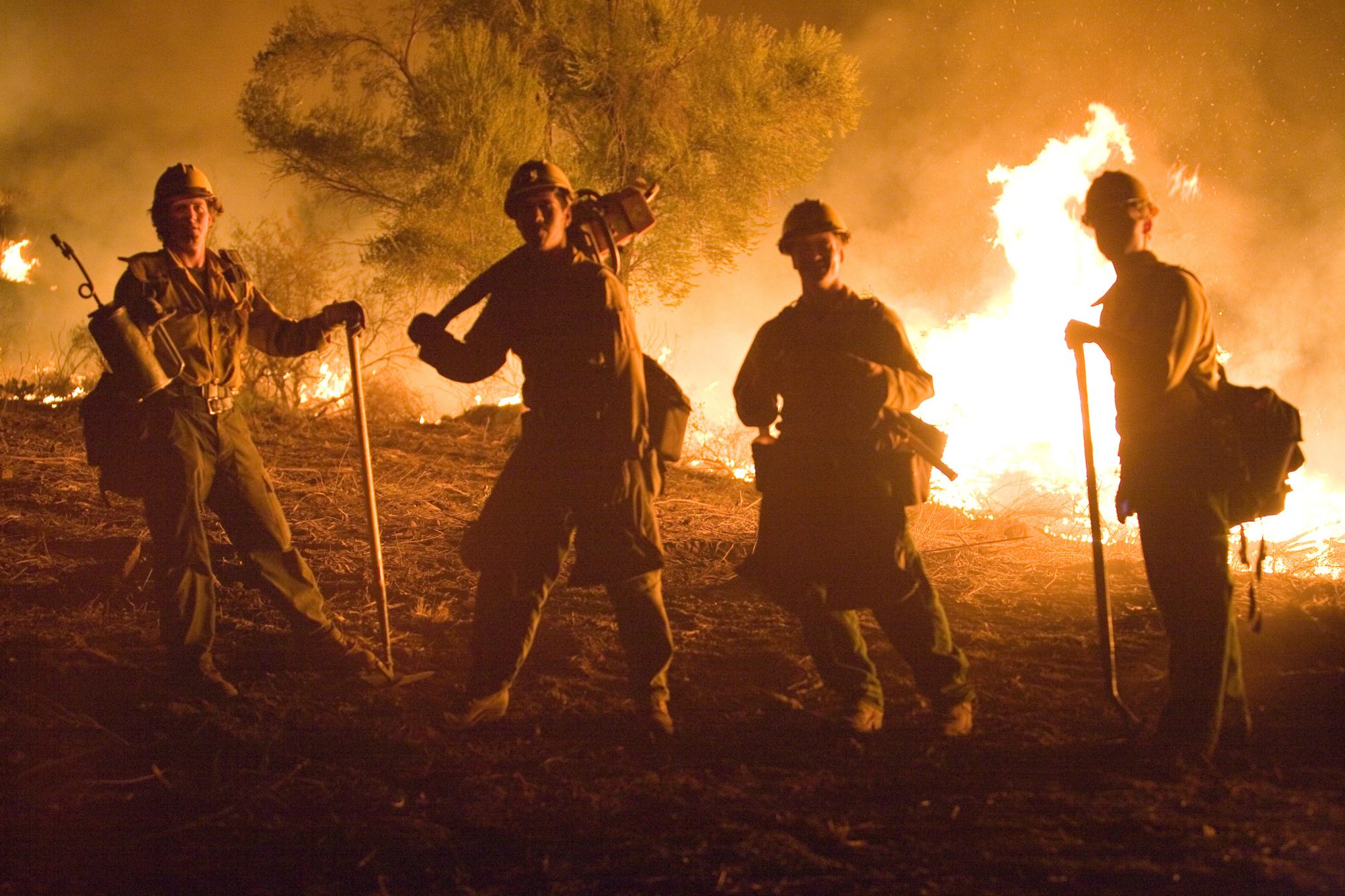 Today, Pete Aguilar's campaign announced that he has received the endorsement of San Bernardino County Professional Firefighters Local 935, Redlands Professional Firefighters Local 1354, and Rancho Cucamonga Professional Firefighters Local 2274.
"We're coming out of one of the most challenging fire seasons in the state's history, and Pete understands that," said Rancho Cucamonga Professional Firefighters President Chad Comeau. He continued, "From fighting for funding for the Assistance to Firefighters Grant program, to working to provide additional training and equipment for local firefighters, Pete's always had our back."
"Our firefighters work tirelessly to keep our community safe, and they deserve to know someone's fighting for them in Washington. I'm proud of the work I've done to deliver resources for local first responders, and I'll continue to fight for those priorities," commented Aguilar.
In the 115th Congress, Pete announced over $1 million in federal grants for local firefighters. The funding was made possible by the Assistance to Firefighters Grant (AFG) and Staffing for Adequate Fire & Emergency Response (SAFER) Grant Programs. Both programs received funding increases last year after Pete's successful advocacy as a Member of the House Appropriations Committee.