California Teachers Back Aguilar for Re-Election
"Pete has shown time and time again that he has our back," commented Nancy Glenn, kindergarten teacher at Lytle Creek Elementary School in San Bernardino. She continued, "From standing up for public education funding to advocating for fair pay for teachers throughout the country, we can trust that Pete will continue to fight for us in Washington, which is why we're proud to endorse him."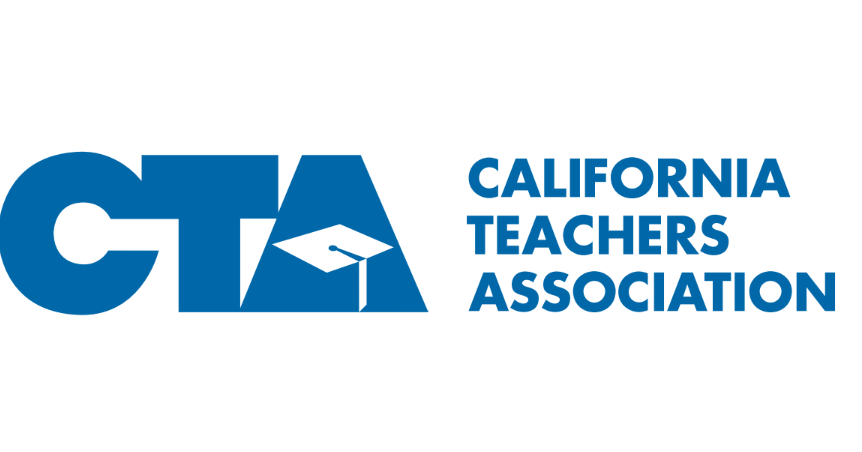 The California Teachers Association has once again endorsed Pete Aguilar's bid to represent California's 31st District in Congress, Aguilar's campaign announced today.
"Pete has shown time and time again that he has our back," commented Nancy Glenn, kindergarten teacher at Lytle Creek Elementary School in San Bernardino. She continued, "From standing up for public education funding to advocating for fair pay for teachers throughout the country, we can trust that Pete will continue to fight for us in Washington, which is why we're proud to endorse him."
"I'm the product of a public education, and now I've got two kids coming up through the public school system here in the Inland Empire, so I know firsthand how important it is that we adequately fund our schools to help students throughout San Bernardino County reach their full potential. I'm grateful for the support of the CTA, and will continue fighting for needed investments in public education," said Aguilar.
With over 325,000 members, CTA is the largest professional employees organization in the state. Since his first election to Congress, Aguilar has been a steadfast advocate for public education funding. This is his third consecutive endorsement from CTA.