Aguilar Raises Over $500,000 in First Quarter of 2018 Cycle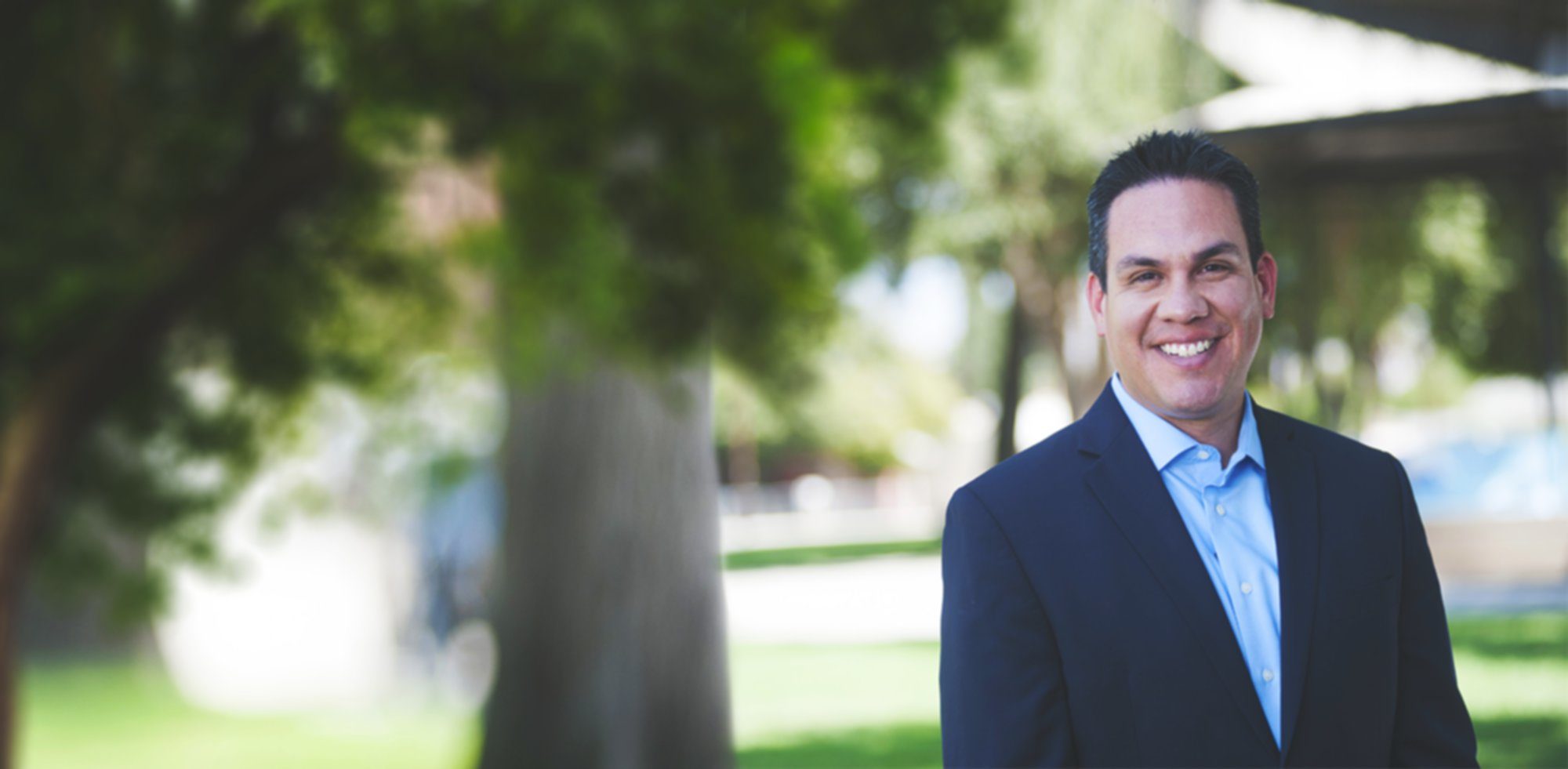 Aguilar Raises Over $500,000 in First Quarter of 2018 Cycle  
Campaign's War Chest Totals Over $1.3 Million
(San Bernardino, CA) –  Today, Congressman Pete Aguilar's campaign announced raising over $500,000 during the first fundraising quarter of the 2018 cycle. Aguilar's campaign maintains a war chest of over $1.3 million. This impressive fundraising number is the campaign's largest quarterly haul to-date. Last election cycle, Congressman Aguilar's campaign raised nearly $3 million in the two-year period, ultimately winning re-election by a double-digit margin.
"I'm humbled by the outpouring of support that our campaign continues to receive from residents across San Bernardino County," said Congressman Aguilar. "Inland Empire families can count on me to stand up to Donald's Trump's divisive agenda that aims to tear immigrant families apart, weaken women's reproductive rights, and strip millions of Americans of their health care coverage."
Earlier this year, Congressman Aguilar was appointed to the House Appropriations Committee and joined the House Leadership team as an Assistant Whip of the House Democratic Caucus and Whip of the Congressional Hispanic Caucus.
Pete Aguilar represents California's 31st congressional district. He is a strong advocate for economic growth and fairness in the Inland Empire and a leader who reaches across party lines to deliver results for San Bernardino County's middle class.
###